About #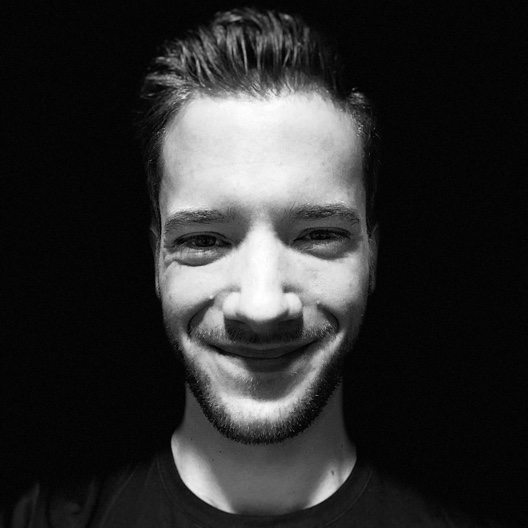 My name is Michael Stę·ży·cki and I design digital product experiences with an interest in storytelling through prototyping, efficiency in design systems and the intersection of business and technology.
Raised in East London and later the West Midlands, I studied Interactive Media at Stratford-upon-Avon College and passed with a distinction, distinction, merit. My childhood love of making crude websites and icons grew into a adulthood love of designing and building simple, well thought-out digital products for people. My fascination with technology hasn't stopped, and I've been blown away by what AR/MR can do and how it can change lives for the better as well as learning about tech's uglier effects on society.
As well as designing digital products, I also have a shutter bug and love to take photos in new and exotic places. I'm a firm believer of the fact that travel broadens the mind—yes, I stole that from Stephen Merchant and I'm not even sorry.

Say hello at .

Browse my code scratchpad on Codepen.

Download my photography on Unsplash.

Read my résumé.


What's my workstation setup? #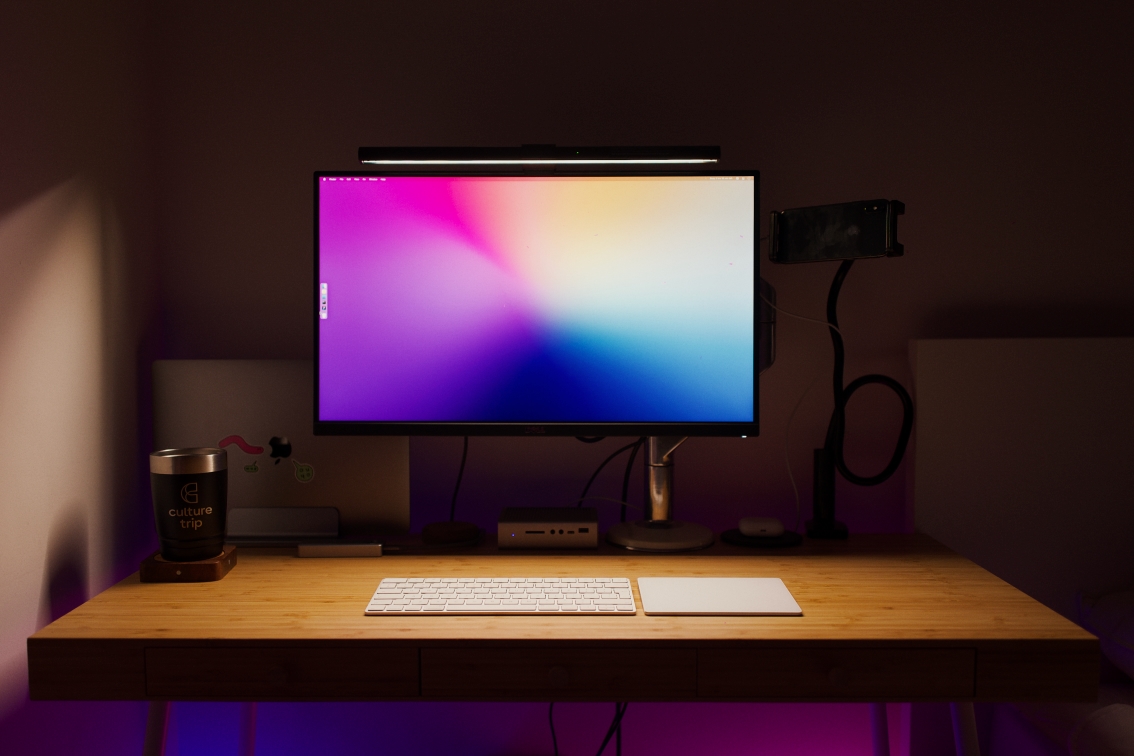 Folks I'd love to work with again #
I've had the pleasure of working with a lot of smart, talented individuals during my time working as a designer. I'd like to spare a space on my site to shout out to the amazing team members who believed in me, gave me a chance and generally just made me laugh.
Data Scientists #
Designers #
Developers #
Product People #
Researchers #
QA/Automation #
Special Mentions #
if you want to work together on interaction design, icon design, user experience or product strategy. #