I'm a designer

based in

London, UK

.

I'm currently

working on

various things

at Culture Trip. You can

browse

some of my

previous work

below

.
Culture Trip #
2017—Present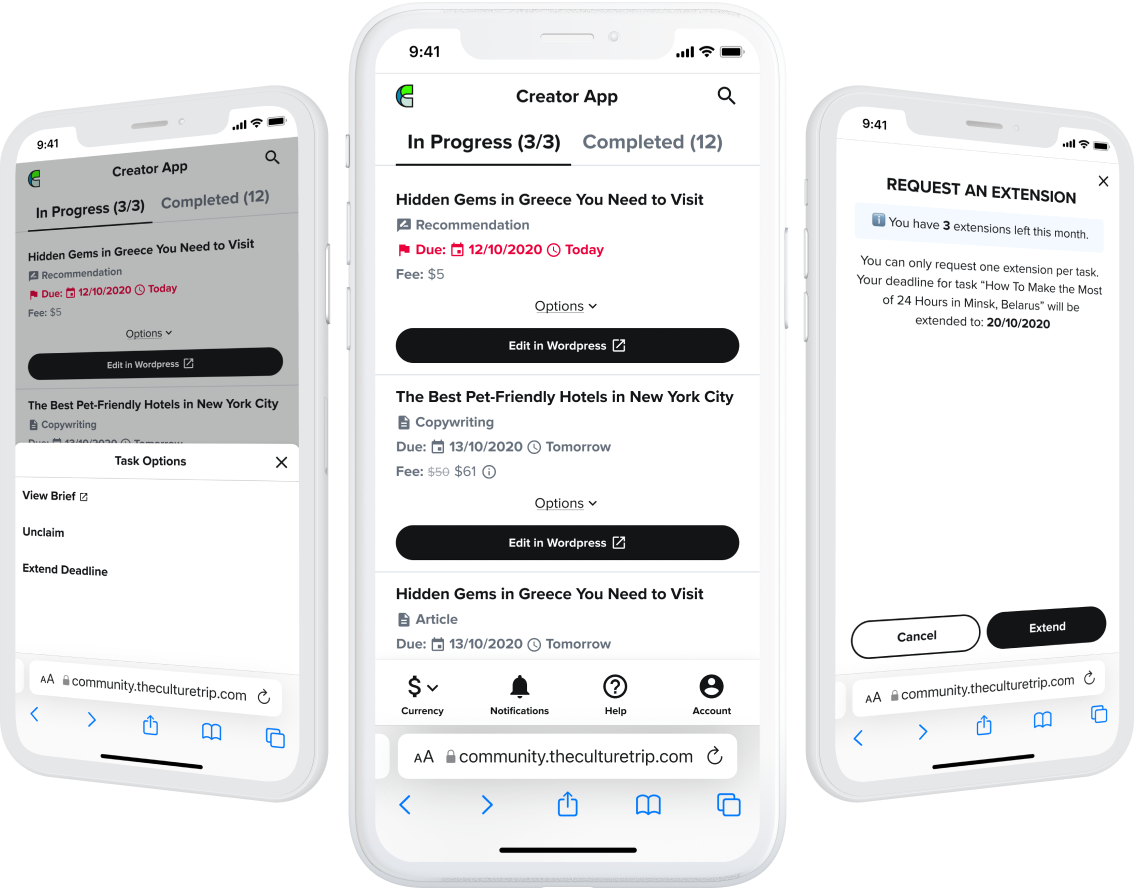 Culture Trip is a content, e-commerce and technology company in the travel vertical.

I joined as a product designer to work alongside the small product and tech team, based in Tel Aviv, on improving the website and native mobile apps. In early 2018, the company raised 80 million dollars in a series B round, continuing its mission to shine a light on different cultures worldwide. I focused on improving conversions for an affiliate booking program.

After seeing some initial positive signals, the company decided to enter the OTA space, I designed the first round of the booking experience.

After that, I focused on experiments that drove traffic around the site directing our readers to conversion opportunities.

Continuing on, I worked within the content and community squad, responsible for designing content production experiences for our freelancers in the form of our very own 'Creator App' web app.

I am now working on improving booking related experiences across our website and both of our native mobile apps which you can download from the App Store and Play Store, respectively.
OnCare #
2016—2017 with Alistair Cohen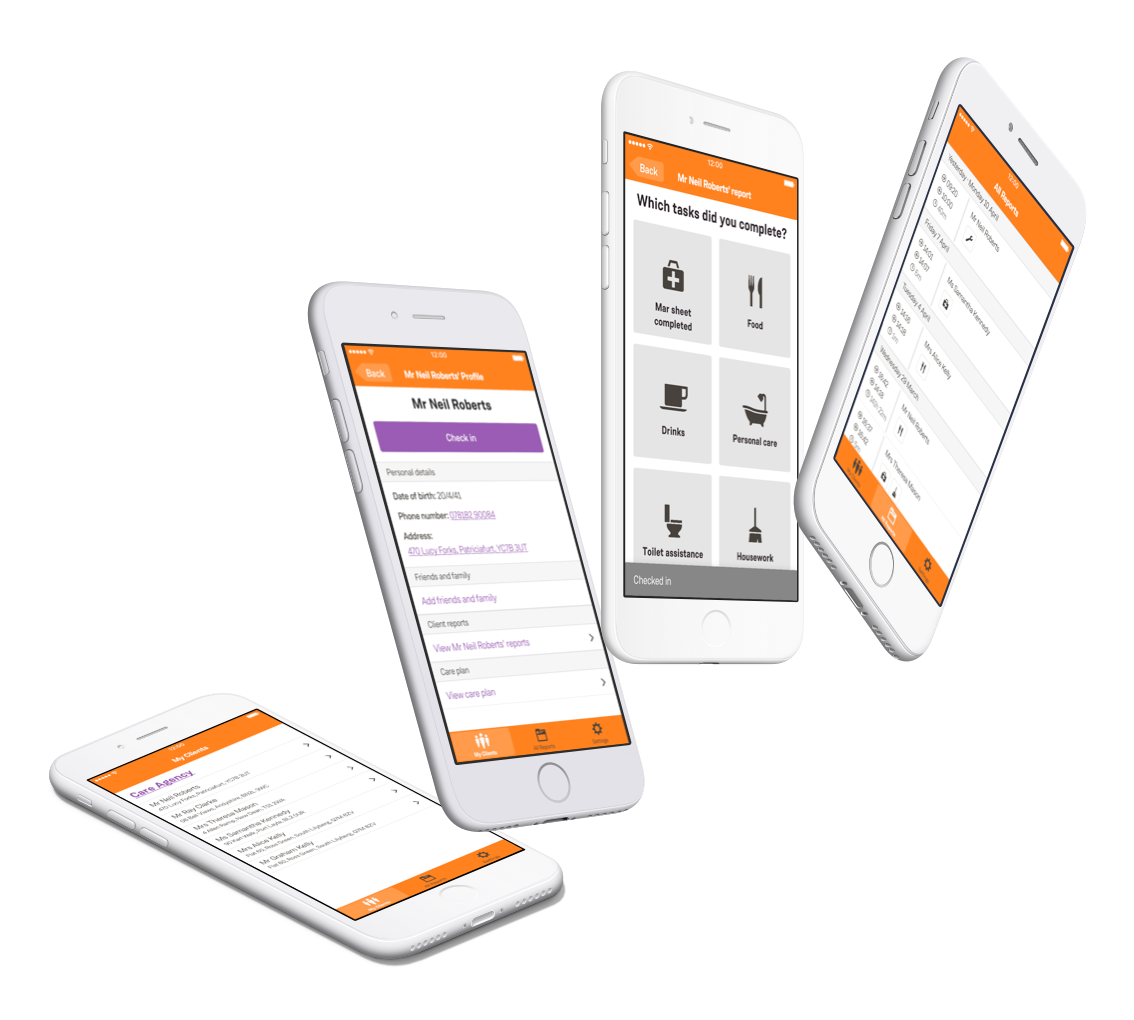 OnCare is a B2B SaaS business from the Founders Factory incubator. OnCare provides tools that saves costs to Care Agencies and make caring for the elderly easier.

The business has three apps which I helped prototype and design. This includes a React Native app for both iOS and Android and a responsive web app. I worked on product strategy, prototypes and informing the user experience, as well as the creative direction.
Carmen #
2016 with Mathilde Leo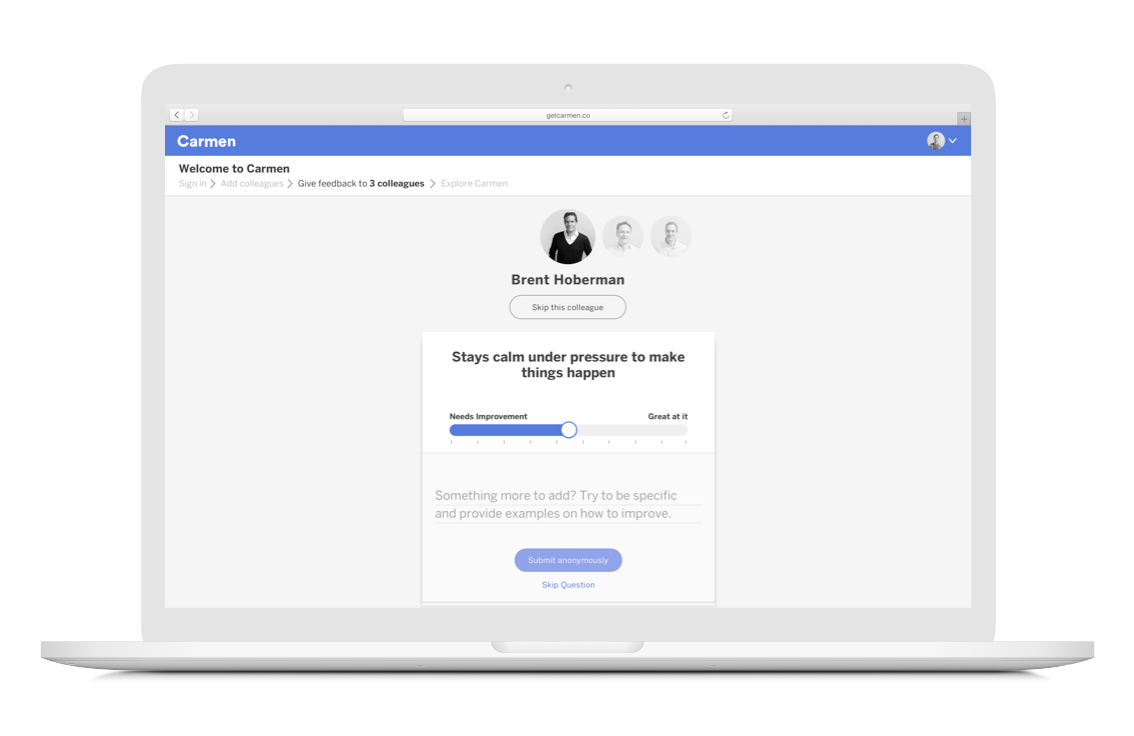 Carmen—later known as Frisbee—was a web based peer-to-peer workplace feedback tool from the Founders Factory incubator.

My involvement included prototyping early ideas, sitting in user interviews to find out needs for getting direct, actionable and empathetic feedback and designing the UI for the web app.
Robin #
2015—2016 with Michael Willmott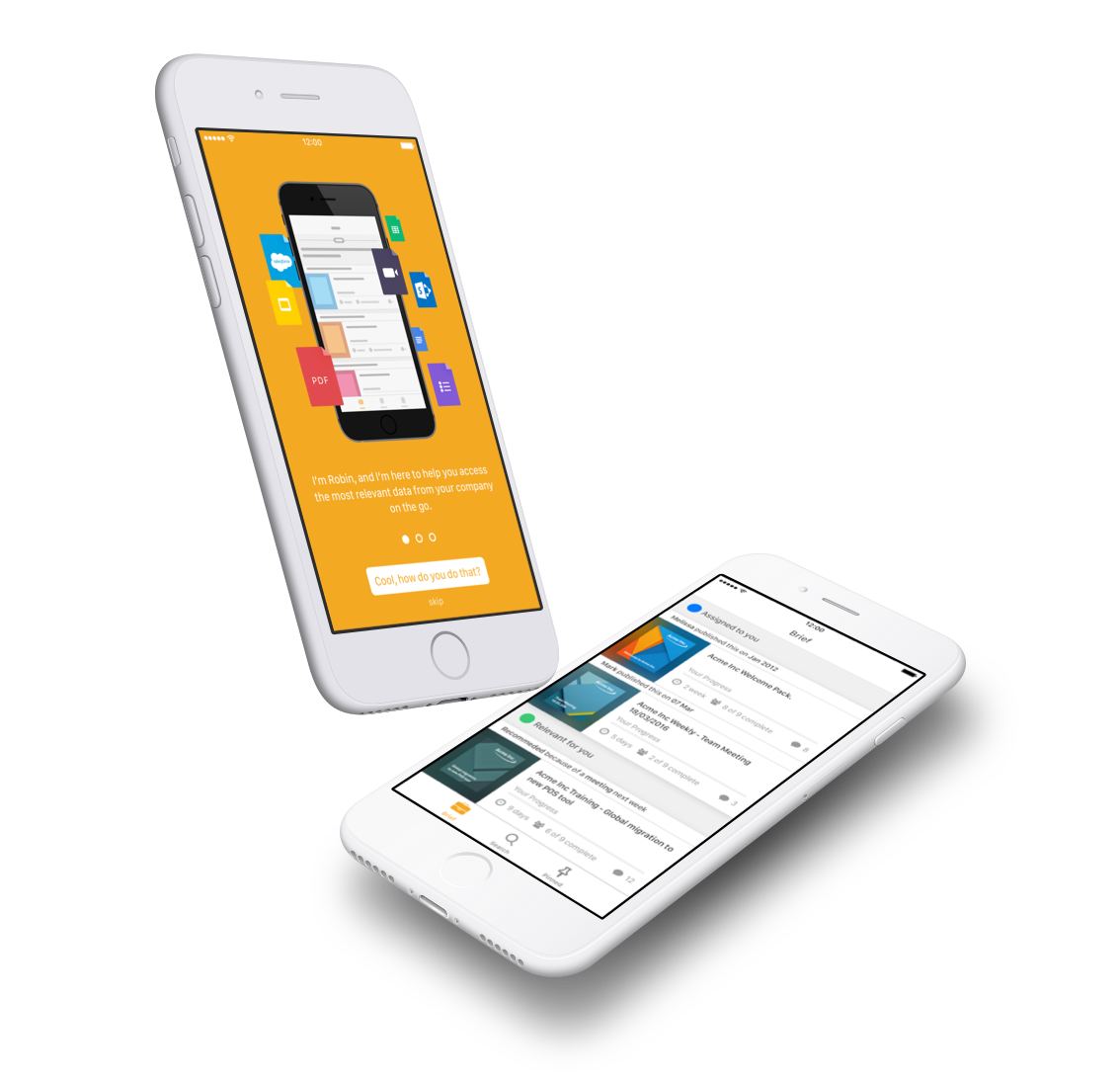 Robin was a mobile workplace training app from the Founders Factory incubator. Geared towards sales teams, it solved the problem of getting new reps up to speed faster and more efficiently.

I worked on both native iOS and Android apps and a web app dashboard for managing teams and content.
State #
2014—2015 with Alex Nako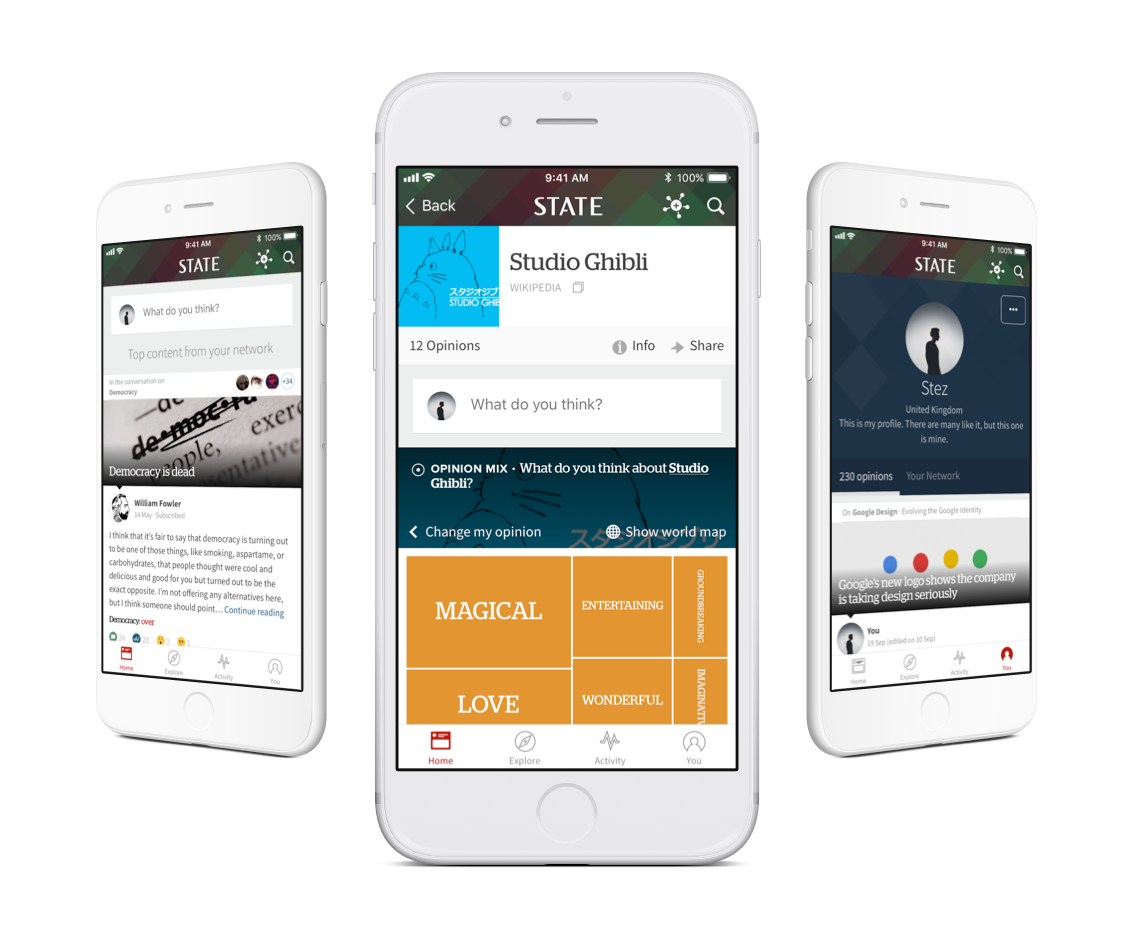 State, the world's global opinion network. Tag your opinions and let the world know what you think through structured analysis. Build friendships with people who think similarly, or have healthy debates with people who think different.

I worked on refreshing the iOS and Android apps and helped redesign and launch the new responsive web app as well as improving the core state experience.
Wonder PL #
2014 with Fabio Basile and Ryan Murphy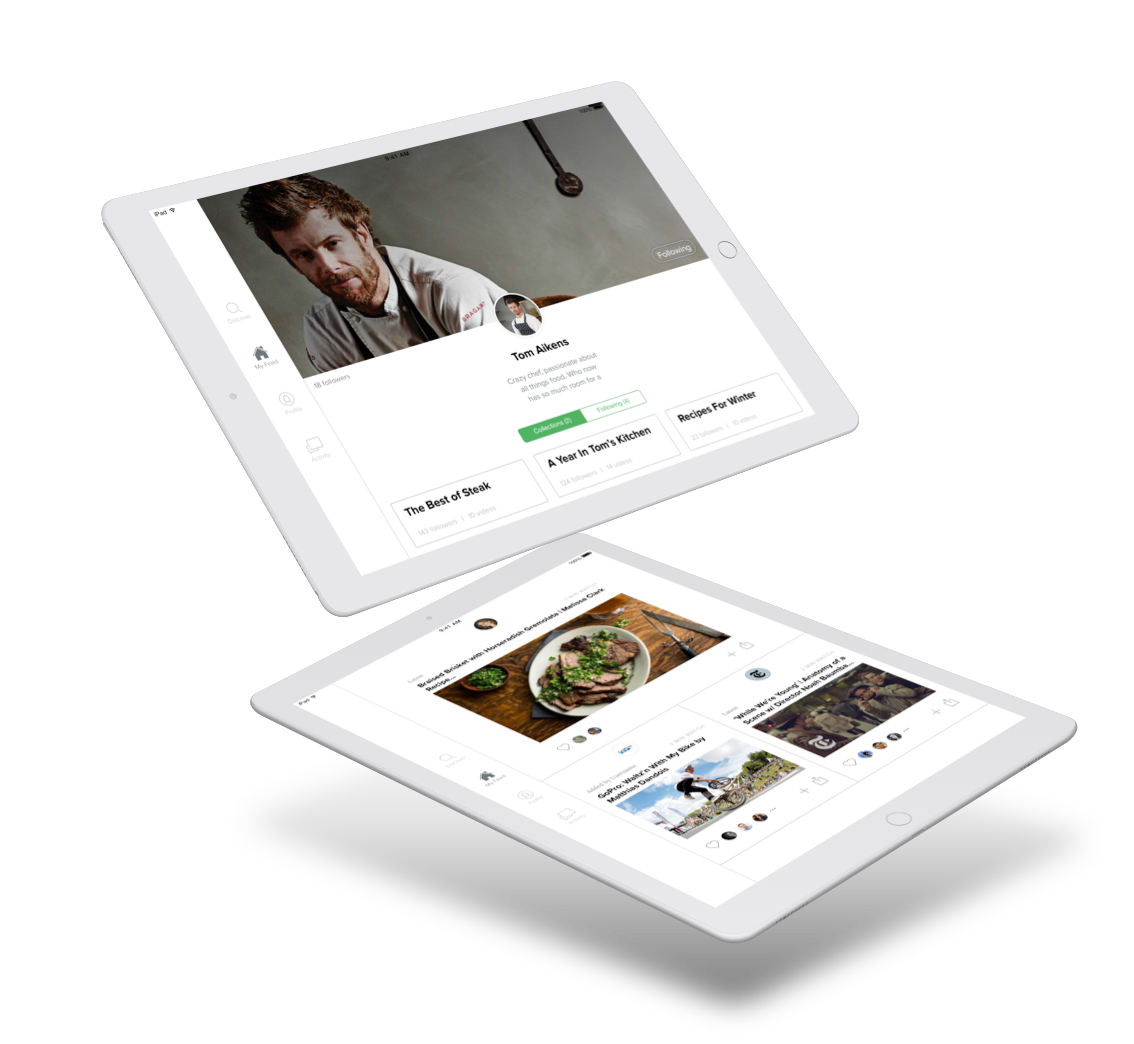 Wonder Place was a premium video mobile service for iOS. It boasted curated videos in categories like creativity, health and wellness among others.

I worked on improving the UX and UI for the iOS app as well as a new monetisation feature. I also worked on the front-end for a new web based video project management app aiming to improve relationships between indie movie makers and studios.

if you want to work together on interaction design, icon design, user experience or product strategy.